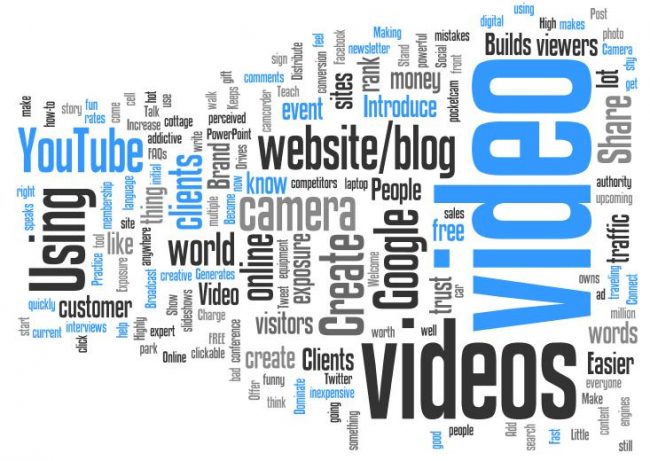 Video marketing offers businesses a fast, dynamic platform for engaging audiences. That sounds like advertising speak, but it really isn't. Video gives you a complete storytelling package–dialogue, scene, characters, motion, and music–with which to create a story about how real people use your products in the real world.
There's a science to video marketing, but it boils down to the essential things that help human beings connect to each other. Human beings retain information better in face-to-face contexts, because seeing faces and hearing voices place information into a contextual frame that aids memory better than simply reading.
We are multi-dimensional creatures, and information in multiple dimensions is retained more easily. If you can create a story that your audience will always connect with your company or product, the sale after that is almost a formality.
Roll that video. Give us a call and get started today with Video Marketing!
This entry was posted on Sunday, August 18th, 2013 at 1:02 pm
You can follow any responses to this entry through the RSS 2.0 feed.
Tags: Content Marketing, Raleigh NC, Raleigh Video Production, Video Commercials, Video Content, Video Marketing, Video Marketing Strategy, Video Production
Posted in: Marketing, Social Media Marketing, Video Editing, Video Marketing, Video Production