Tag :
Marketing
Have you ever wondered what the best time of day to post on your social media networks? This infograph breaks down Twitter, Facebook, Linkedin, Pinterest and Google Plus best times of day and week to post. If you are using an app like Buffer it would behoove you to change your posting times to match these best times to post on social media networks.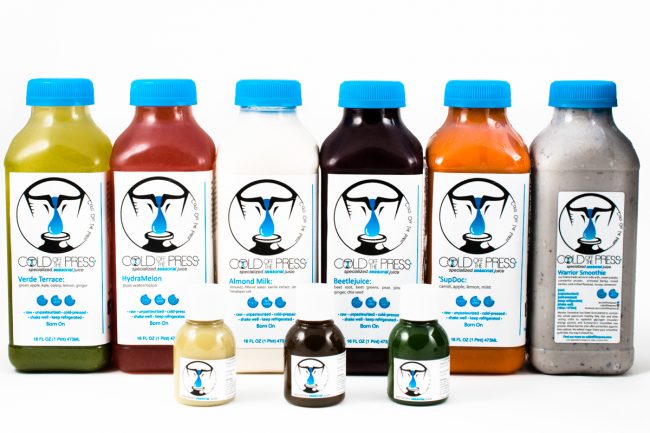 Cold Off The Press is an awesome new Juice Bar in Downtown Raleigh located off Fayetteville St. These juices are healthy and tasty! Product photos were taken with a 40mm Nikon Macro Lens. They even sell the Juices Online! Check them out at Cold Off The Press Juices.
Calling all Triangle Geeks!
Get ready for a really exciting social media event being held tomorrow night, Feb 20th 2013, at Lincoln Theater . Presenters have 5 Minutes and 20 Power Point Slides to speak their passion and light it up! This year's topic will be Social Media. Anyone Surprised? Please also remember to bring non perishable and canned goods for the NC Food Bank. See you there!
Below is a great video interview with the talented and amazing Janet Kennedy from the Triangle Interactive Marketing Association TIMA discussing Ignite Raleigh 2013.