Tag :
Professional Photography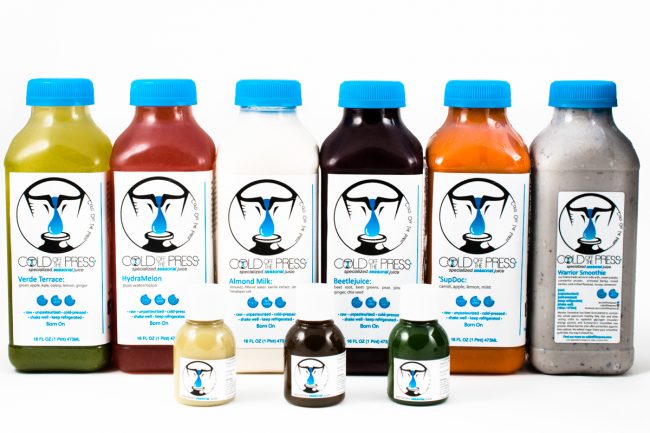 Cold Off The Press is an awesome new Juice Bar in Downtown Raleigh located off Fayetteville St. These juices are healthy and tasty! Product photos were taken with a 40mm Nikon Macro Lens. They even sell the Juices Online! Check them out at Cold Off The Press Juices.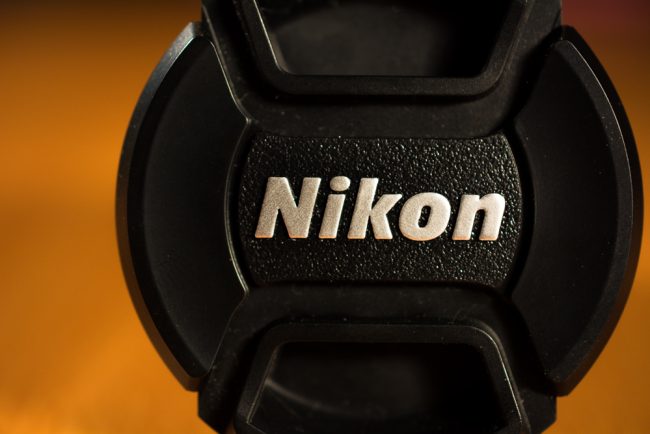 Macro Photography of a Nikon 40mm Prime Lens Cover. This was shot with the Nikon d7100 and the Nikon 40mm Prime Macro Lens.
Shot at 40MM
ISO 100
F/3.3
1/125 Second