Tag :
Search Engine Optimzation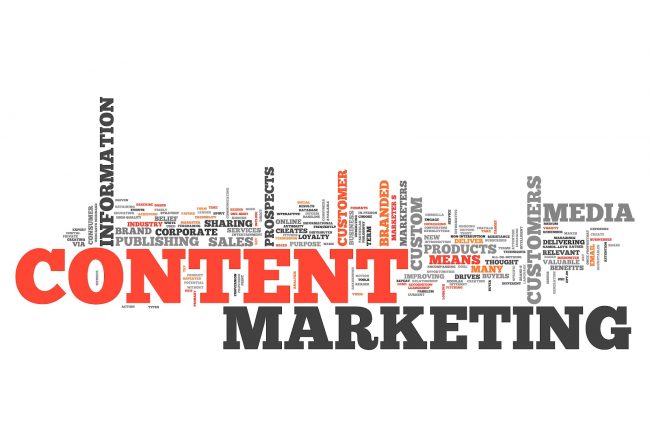 This week we attended the Raleigh SEO Meetup to learn more about Content Marketing and it's impact on your online marketing strategy. I think it's fair to say that Content Marketing is the new buzzword circulating the SEO industry. Search Engines are looking for good first generation content to digest. We are at a time […]
Are you looking for a good SEO company or consultant in the Raleigh area? First we suggest you watch this video. It contains a lot of good tips on finding the right person for the job. Search Engine Optimization is a constantly changing and evolving process. Your SEO consultant should be learning and adapting to the new trends and algorithm changes. We live and breathe SEO here at Dirigo Creative. Contact us today for a free consultation and website review.