Tag :
Video Marketing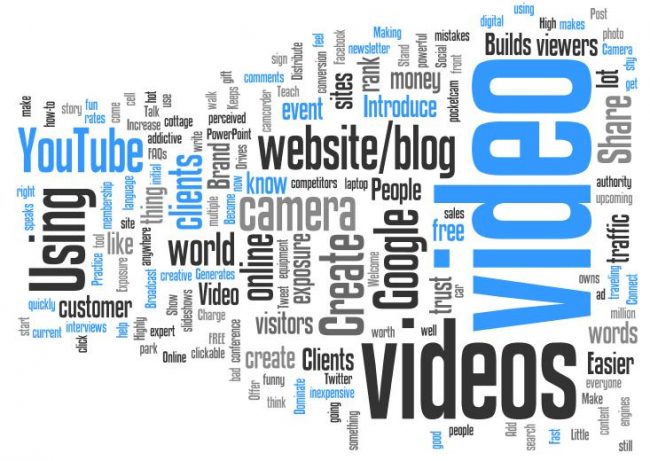 Video marketing offers businesses a fast, dynamic platform for engaging audiences. That sounds like advertising speak, but it really isn't. Video gives you a complete storytelling package–dialogue, scene, characters, motion, and music–with which to create a story about how real people use your products in the real world. There's a science to video marketing, but […]
This was SUCH a fun project. We shot this on location at the Food Bank of Central and Eastern North Carolina. Post Production was in Final Cut Pro X. Shot on Nikon d7100 with a 50mm and 18-70mm. This awesome event will be held on September 13th 2013.
The telethon will be packed with entertaining activities and enlightening interviews. Events will include a Food Truck Rodeo, the Social Media Mixer, and a "Midnight Madness" volunteer activity. We'll have mascots, clowns, live music and even a dunk tank to encourage call-in donations!