Tag :
Product Photography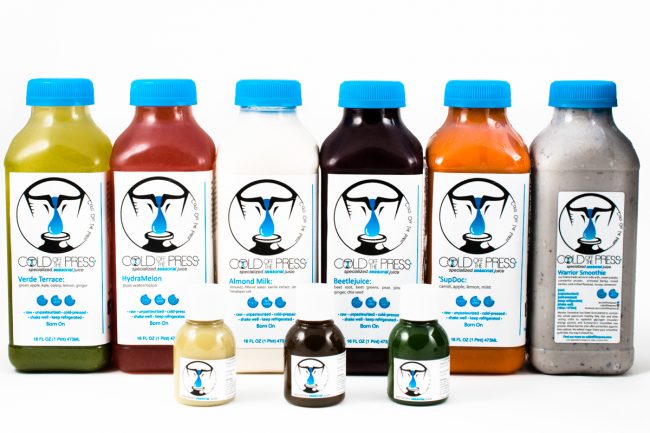 Cold Off The Press is an awesome new Juice Bar in Downtown Raleigh located off Fayetteville St. These juices are healthy and tasty! Product photos were taken with a 40mm Nikon Macro Lens. They even sell the Juices Online! Check them out at Cold Off The Press Juices.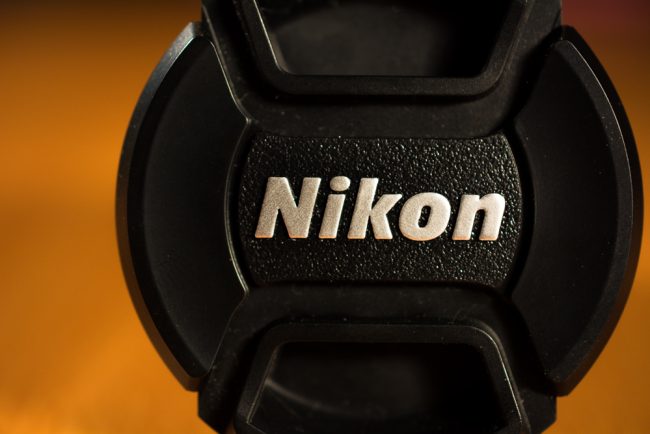 Macro Photography of a Nikon 40mm Prime Lens Cover. This was shot with the Nikon d7100 and the Nikon 40mm Prime Macro Lens.
Shot at 40MM
ISO 100
F/3.3
1/125 Second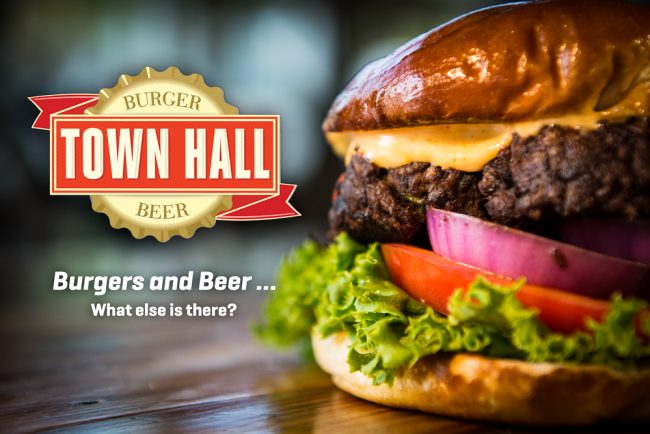 We had the pleasure to photograph some yummy looking burgers today for Town Hall Burger and Beer. New Burger joint opening up in Durham NC in August. And in case you were wondering … Yes, all burgers were consumed after the photoshoot!