Category :
WordPress Plugins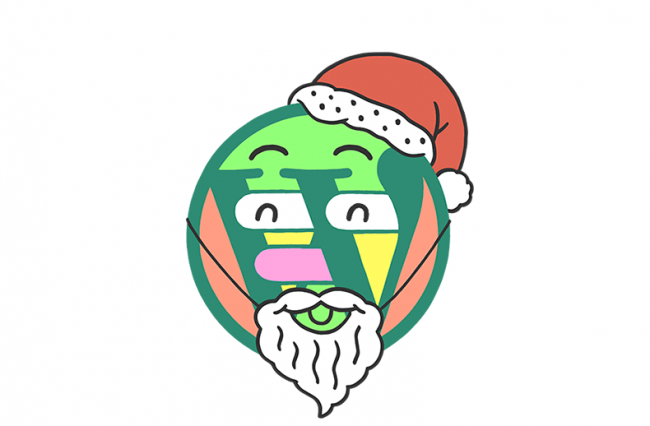 WordSesh this year will take place on Saturday, December 20th 2014. There will be 24 sessions, 1 session every hour, on the hour, for 24 hours. Get ready to learn a ton of WordPress knowledge. The WordSesh Schedule will show you what's coming up. Also you can come back and watch all the videos at […]

Dirigo Creative is pleased to announce it's sponsorship of WordCamp Raleigh 2013, the area's yearly opportunity to learn about WordPress websites from local and national experts. During WordCamp Raleigh 2013, you can meet with local WordPress users, and can learn tips and tricks to: improve your website's productivity ensure your data and user information is […]

Great infograph on the 30 most popular WordPress plugins for 2013.