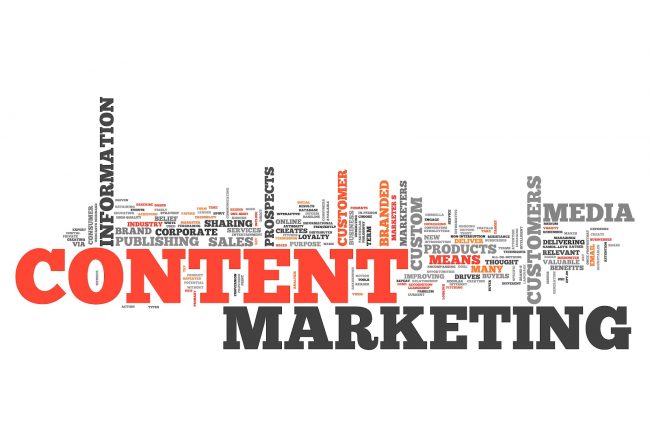 This week we attended the Raleigh SEO Meetup to learn more about Content Marketing and it's impact on your online marketing strategy. I think it's fair to say that Content Marketing is the new buzzword circulating the SEO industry. Search Engines are looking for good first generation content to digest. We are at a time where Google Authorship is gaining tremendous momentum and you must be publishing content. If you are not creating content and pushing it to your blog and social media channels you're missing out on potential customers or clients.
Content marketing is any marketing format that involves the creation and sharing of media and publishing content in order to acquire customers. Content Marketing's basic premise is to "provide some valuable information or entertainment – "content" – that stops short of a direct sales pitch or call to action, but which seeks to positively influence a customer in some way." This information can be presented in a variety of media, including news, video, white papers, ebooks, infographics, case studies, how-to's, Q&A's, photos, etc.
Content is King. This has not changed in over a decade of internet marketing. If you are looking to drive traffic and views to your website or brand you MUST publish great content. Create content that you are passionate about. Your readers will pick up on this and be much more inclined to share this information. The goal should be to satisfy not only search engines but also provide good valuable information that your followers will be interested in.
If you missed the meetup you can watch the presentation here: