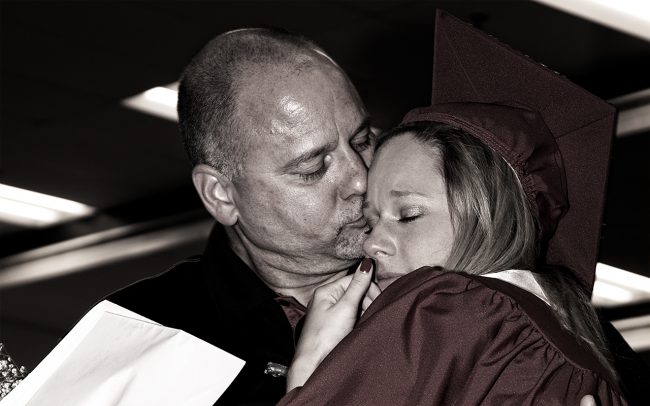 Special thanks to the NC State Engineering Department for having us out to photograph the graduates. Congratulations to all that walked. It takes a special kind of dedication and drive to achieve those goals. This was a quick candid shot taken after the ceremony.
This entry was posted on Thursday, May 16th, 2013 at 4:20 am
You can follow any responses to this entry through the RSS 2.0 feed.
Posted in: Photography