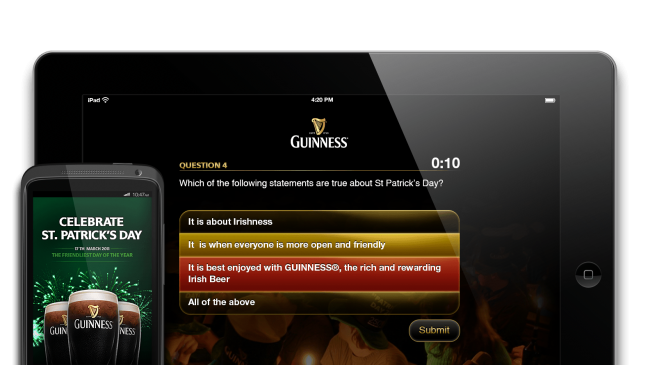 Thinking about mobile devices? Who isn't?
It's no secret that mobile devices have almost completely penetrated our adult lives. Earlier this year, the Pew Internet & Life Study determined that 91% of American adults possess a cell phone, and 56% of those devices are smartphones (Source: Pew Research Center). More importantly, over 80% of smartphone owners use their devices to access just-in-time information, like finding a restaurant, getting directions, or getting technical or product support for items they have purchased.
If you own a business, you need to be marketing in the mobile space. The way to do that is through mobile applications. From in-app advertising to social game promotions, or creating a version of your company's product in a mobile app, Dirigo Creative can help you capture the attention of smartphone users. Our services include:
Mobile marketing
Text messaging marketing
Mobile application development
Mobile-optimized website design
Contact us today to get started on your mobile marketing design and development.
This entry was posted on Sunday, October 13th, 2013 at 9:14 am
You can follow any responses to this entry through the RSS 2.0 feed.
Tags: App Design, App Development, Durham NC, mobile application development, mobile apps, mobile development, Raleigh NC
Posted in: Apple, Apps, Dirigo Company News, Mobile Application Development, Mobile Apps, Mobile Marketing, Mobile Web Design, Social Media Marketing